Description
Stress is the body's fight or flight response to external triggers. According to scientific research, stress is one of the biggest detriments to our health and wellbeing.  
TranquillityTM's bath and body products, featuring aromatic formulas, promote a deep sense of wellbeing. Ideal throughout the day to relax you. Use at night before sleep to alleviate the mind and silken the skin. 
Olfactory perception is one of the strongest connections between the outside world and ourselves.
Responsible for recalling memories, interpreting external changes, and driving physical connections, our sense of smell is a powerful ally that, when nurtured, can help us realign, relax, and rechange. 
HOW TO USE
PURE

: apply a few drops to pulse points, the neck or behind the ears.
DILUTED

: dilute a few drops in body cream or body lotion for a more intense aromatherapeutic effect.
Ingredients
COCOGLYCERIDES, PRUNUS AMYGDALUS DULCIS OIL / PRUNUS AMYGDALUS DULCIS (SWEET ALMOND) OIL, COCO-CAPRYLATE, POLYSORBATE 85, PARFUM / FRAGRANCE, LIMONENE, TOCOPHEROL, AMARAN¬THUS CAUDATUS SEED EXTRACT, JUNIPERUS VIRGINIANA OIL, GERANIOL, BENZYL SALICYLATE, BENZYL BENZOATE, AQUA / WATER / EAU, COUMARIN, LINALOOL, HYDROXYCITRONELLAL, CITRUS AURANTIUM DULCIS OIL / CITRUS AURANTIUM DULCIS (ORANGE) OIL, ISOEUGENOL, PELARGONIUM GRAVEOLENS OIL, CITRAL, SANTALUM ALBUM OIL / SANTALUM ALBUM (SAN¬DALWOOD) OIL, VETIVERIA ZIZANOIDES ROOT OIL, CITRONEL¬LOL, ROSA DAMASCENA FLOWER OIL.
shop comfort zone tranquility
Discover how you can transform both your skin and environment for the ultimate relaxation and wellbeing rituals.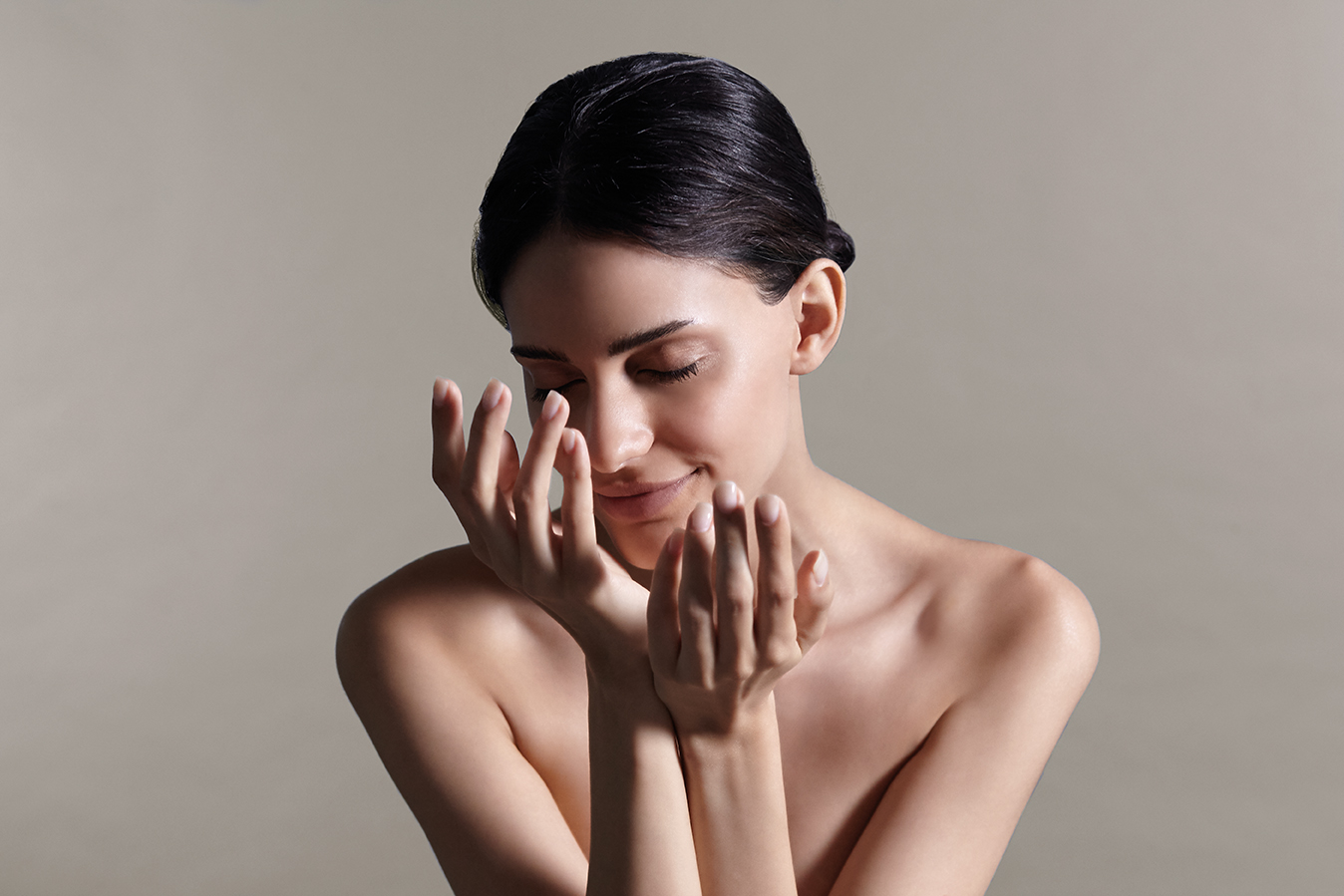 comfort zone tranquility pro-sleep massage
Reach the ultimate level of relaxation & wellbeing with the iconic Tranquility Ritual. This massage is the perfect way to introduce warmth, rest and calmness into your life! It uses slow, gentle strokes to help those suffering with stress, sleep deprivation or insomnia.
subscribe to our weekly newsletter!
Don't miss out on the latest trends, product launches and new treatments!