Whatever your beauty goals, we have you covered. At our stunning, multi-sensory premises in Rayleigh, Essex, and London Harley Street, you will find all the most advanced services for beauty, skincare, and wellness. From pampering facials and professional makeovers to life coaching and muscle-building treatments, you can achieve all your beauty goals – and so much more besides.
As a proud partner of the multi-award-winning medical clinic Vie Aesthetics, we are more than just a provider of beauty services. Our premium skincare treatments help you to maintain skin that is smooth, bright and firm, and healthy from deep within.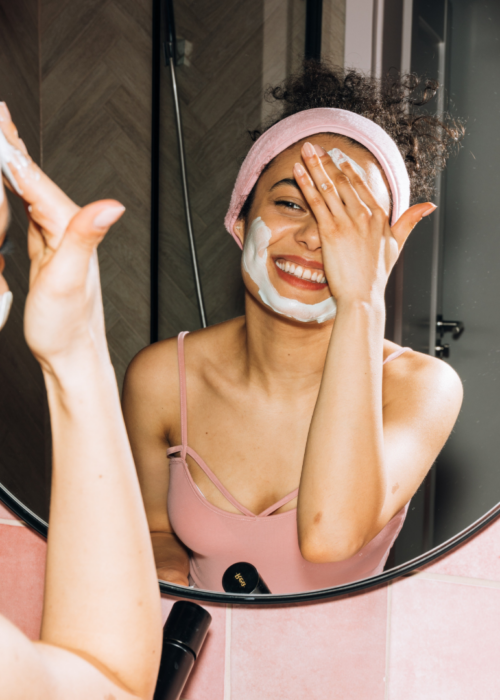 Kiss Me
The Worlds Leading Skin Products
All our services are performed by highly trained and qualified therapists, who also work closely with medical practitioners to enhance and prolong medical aesthetic treatments. Our wide range of professional skincare and makeup products are cruelty free and green and won't be found anywhere on the high street.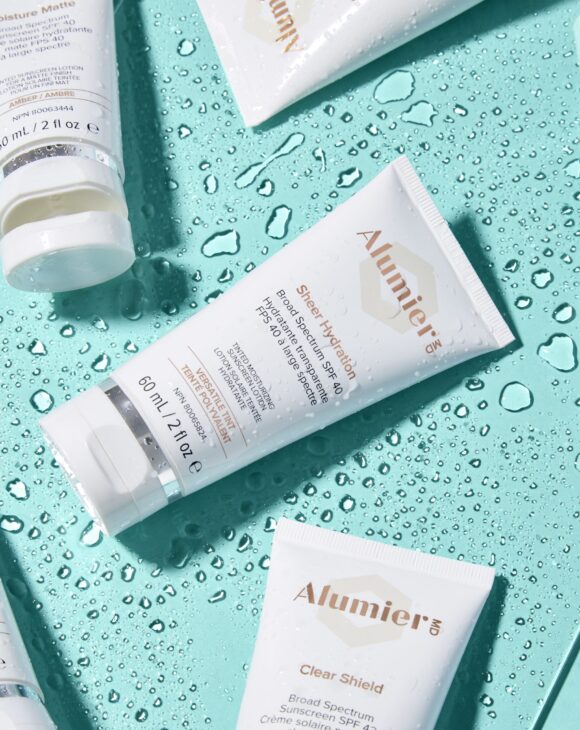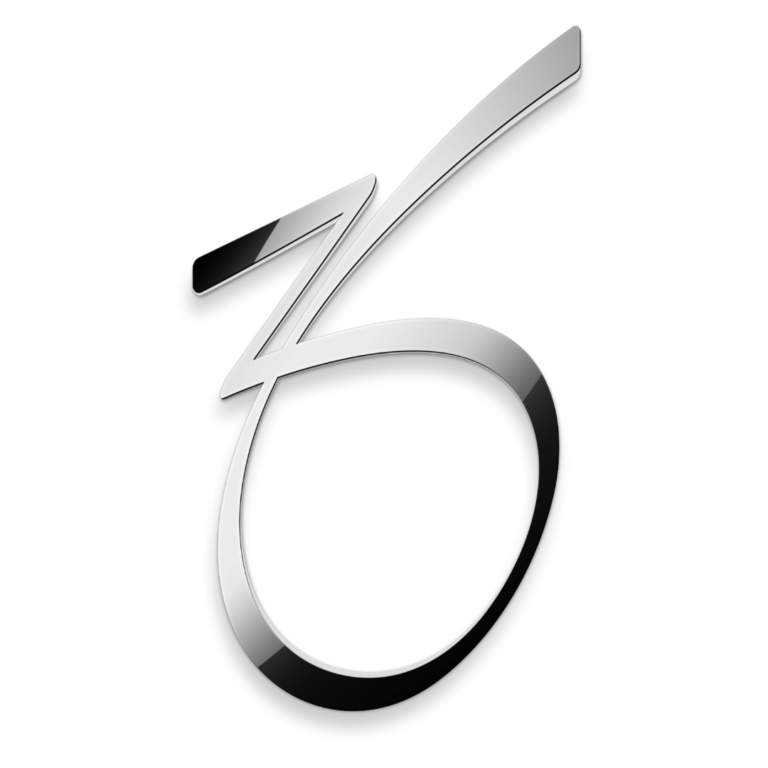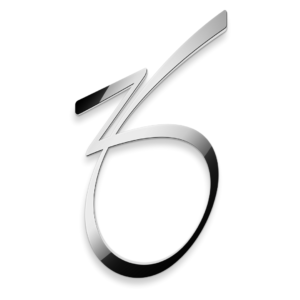 ZO SKIN HEALTH
At ZO® Skin Health, it is believed the only way to achieve skin health is through the power of science. With world-renowned dermatologist Dr. Zein Obagi as their legacy, ZO® Skin Health pushes the boundaries of medical-grade skincare.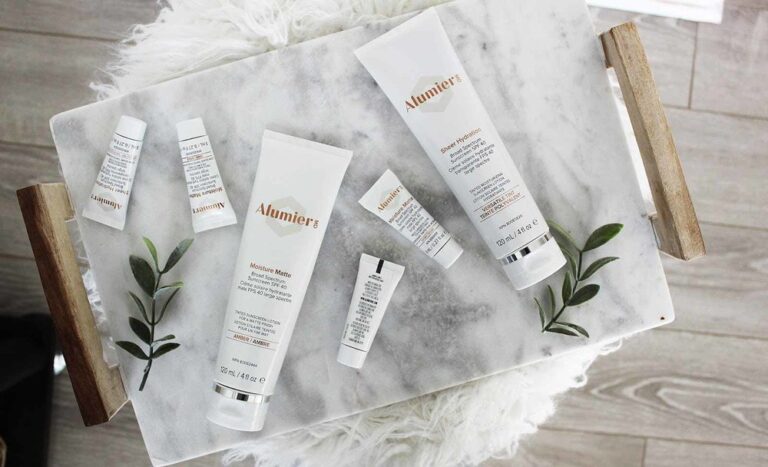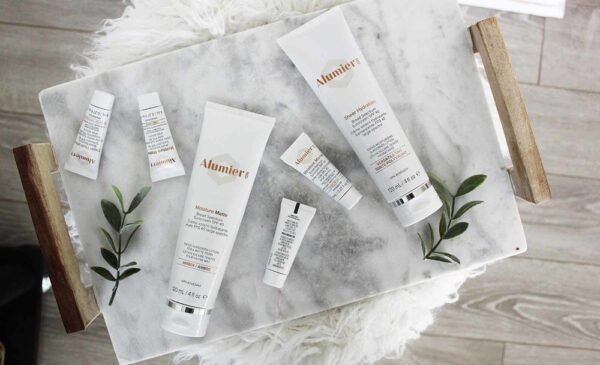 Alumier MD
AlumierMD is a true professionally-dispensed medical-grade skincare brand dedicated to the latest advancements in Clean Science, and delivering therapeutic outcomes for patients presenting an array of skin conditions and concerns.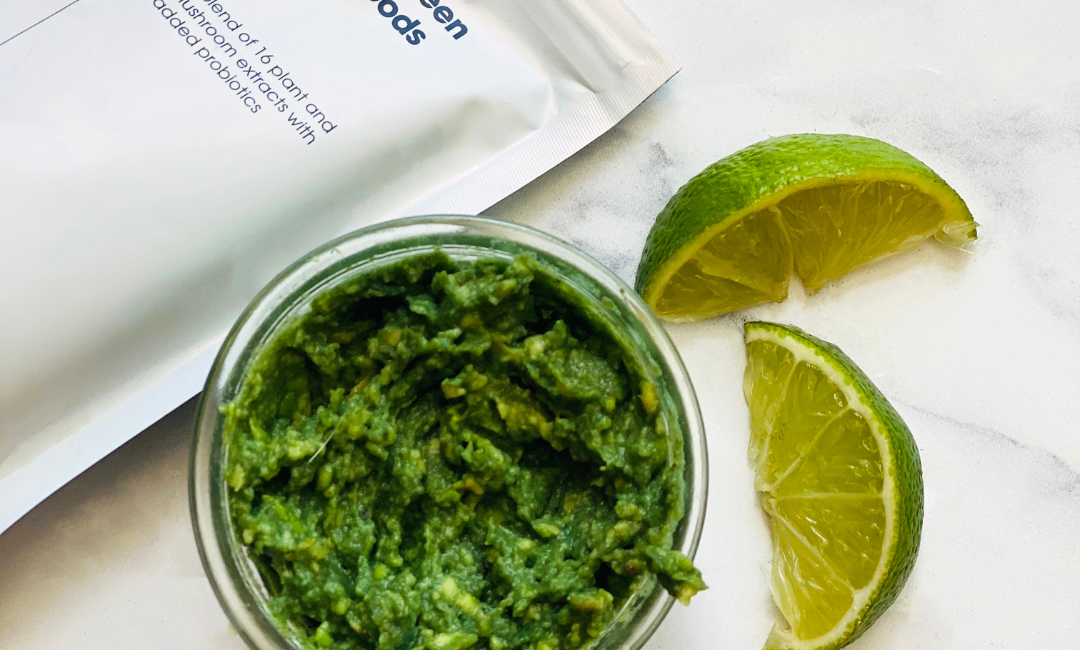 SUPPLEMENTS
At VieDerma, we understand the importance of nutritional supplements and keeping healthy from within. Our leading brands Mesoestetic and Proto-Col can offer you the best solutions for you!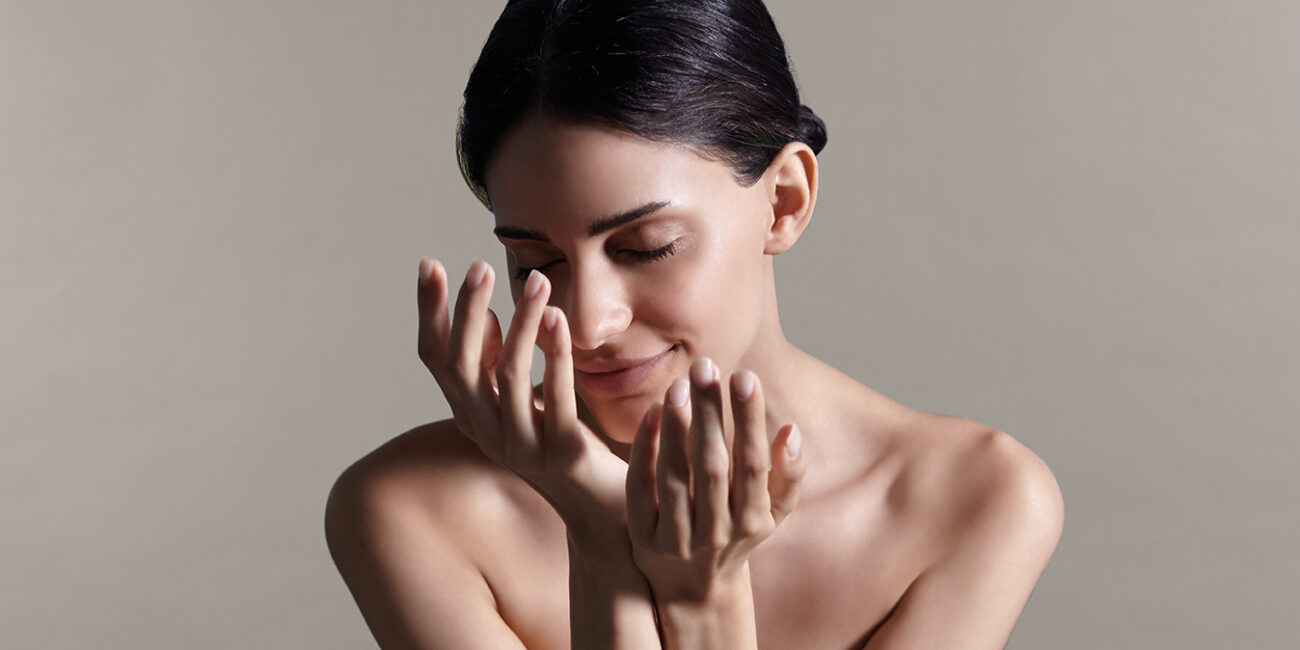 COMFORT ZONE
Comfort Zone works to empower the skin's resilience, and its capacity to stay young, firm and glowy. To do this, we take care of people, not just of their skin.To achieve this goal, we work together with expert spa professionals worldwide.
Vicky Grammatikopoulou
CEO Vicky founded VieDerma in 2021 as a partner company to the medical clinic Vie Aesthetics, this time specialising in beauty, skincare and wellness.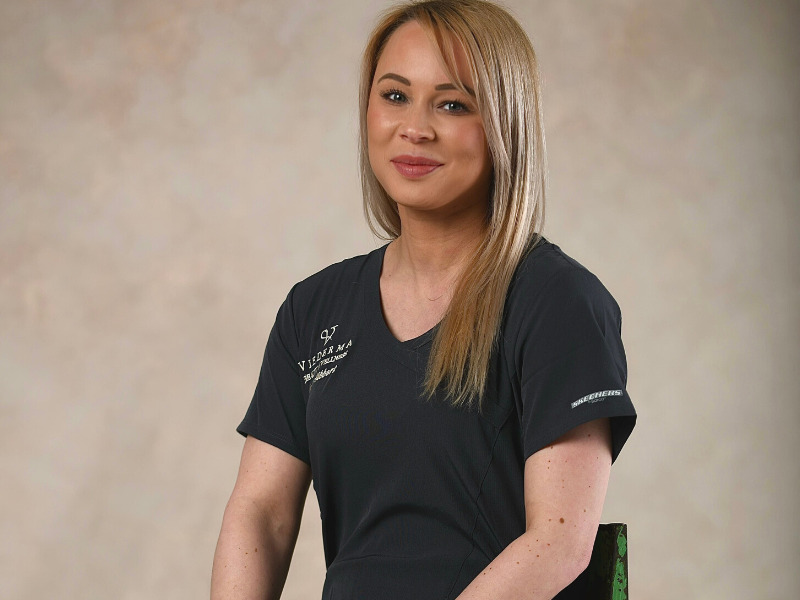 Amie Hibbert
The lovely Amie worked in beauty for 10 years before making the transition into skincare, where she has been built up a huge portfolio of delighted clients.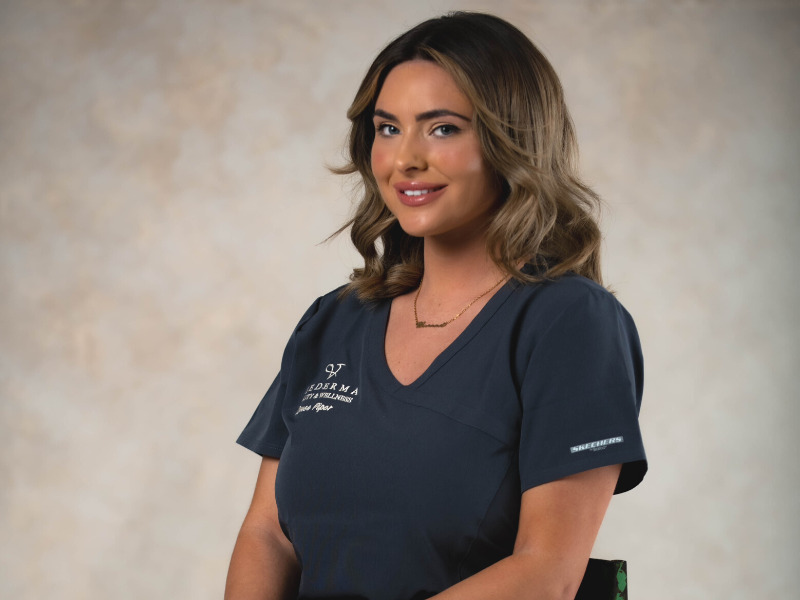 Rhianne Cooper
A bubbly people person, Rhianne is a perfect match for us at VieDerma. Rhianne has explored her passion for beauty and is now our newest qualified Skin Specialist. She takes great pride in her role and using a holistic approach, she enjoys guiding each client through their skin journey.
Anna Maria Kesanli
The personable Anna is an International Coaching Federation-qualified Life Coach and trained counsellor. She has a diploma in Life Coaching and a postgraduate degree in Organisational and Occupational Psychology.
Sofia ABOU-Saleh
Sofia has worked in the industry since the age of 16, studying aesthetics in London College of Beauty Therapy and West London Beauty Academy, both top places to study beauty in London. Sofia is always attentive to each client's needs delivering sound advice and a tailored skin routine. She has in-depth knowledge in skin health and always finds opportunities to learn more.