Skin Analysis
What is skin analysis?
If you're worried about anything skin- related or want to achieve and maintain beautiful skin, then our professional Skin Analysis and Consultation is the perfect place to begin.
With our professional Consultations, our qualified skin experts can help you create the ideal skincare plan especially for you, based on an actual scientific insight of your skin. What is there not to love?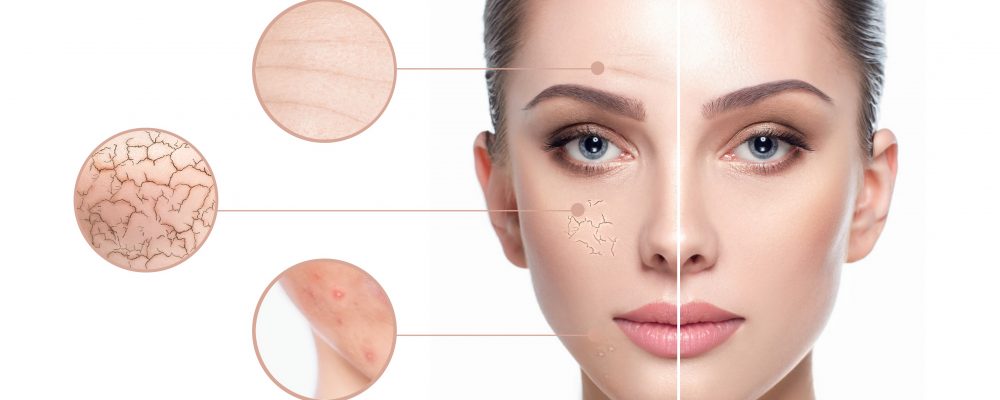 How does skin analysis work?
Our special Skin Analyser machine is able to appraise your skin's health, inside and out. This technology can highlight any underlying concerns or impurities occurring underneath the dermis (the outer layer), enabling you to select the best suited products and treatments. It is also invaluable for detecting any concerns before they are visible, helping you to fight back in the early stages.
We can analyse your skin for such things as:
Spots
Pores
Moisture levels
Texture
Wrinkles
Pigmentation
Understanding your skin in such detail is the first step to achieving your goals. If you're serious about your skin's health, then why not book your Skin Analysis and Consultation, and begin your journey today…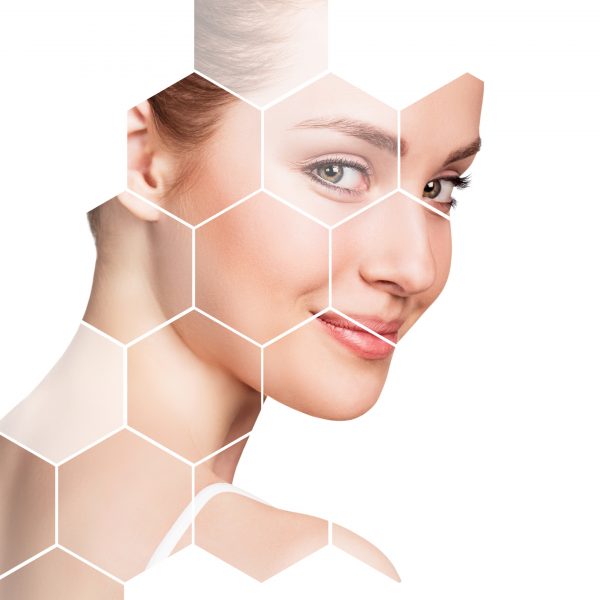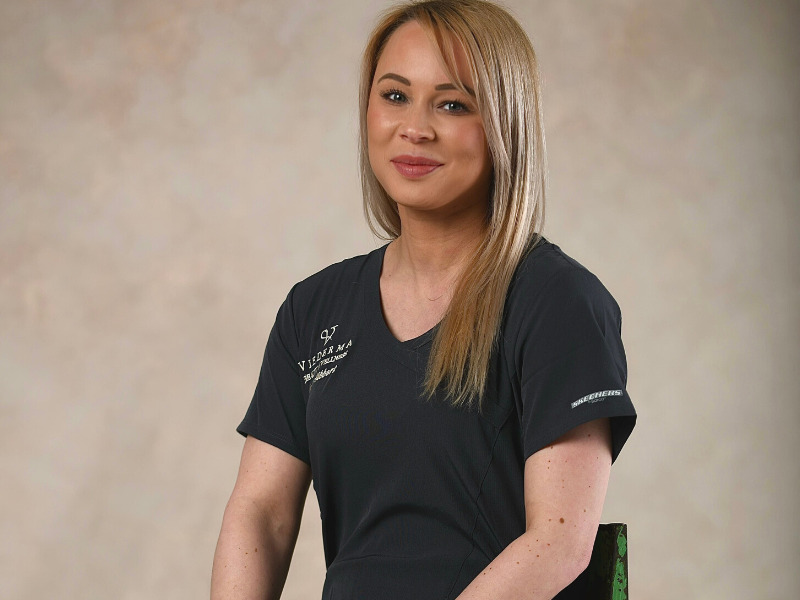 The lovely Amie worked in beauty for 10 years before making the transition into skincare, where she has been built up a huge portfolio of delighted clients.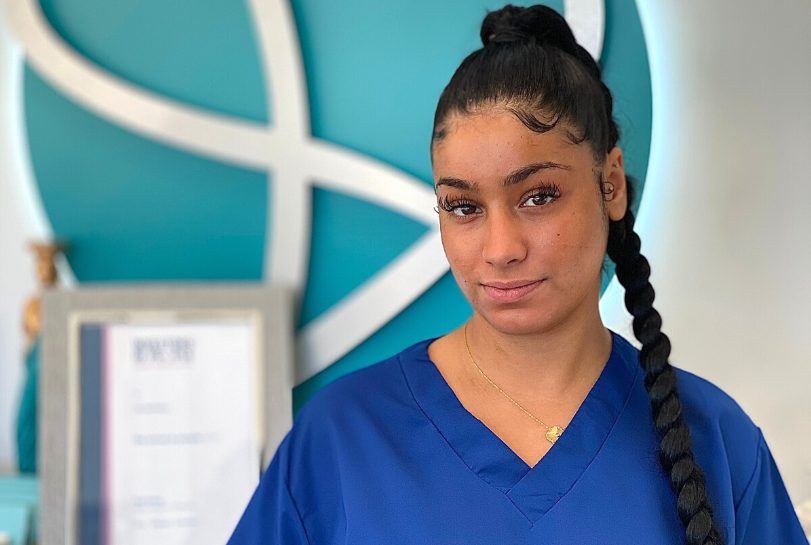 Sofia has an in-depth knowledge and understanding of Beauty and Aesthetics. If you're in need of a skin-vestment be sure to book one of our signature Vie AquaFacials with Sofia for a beautiful glassy, glow!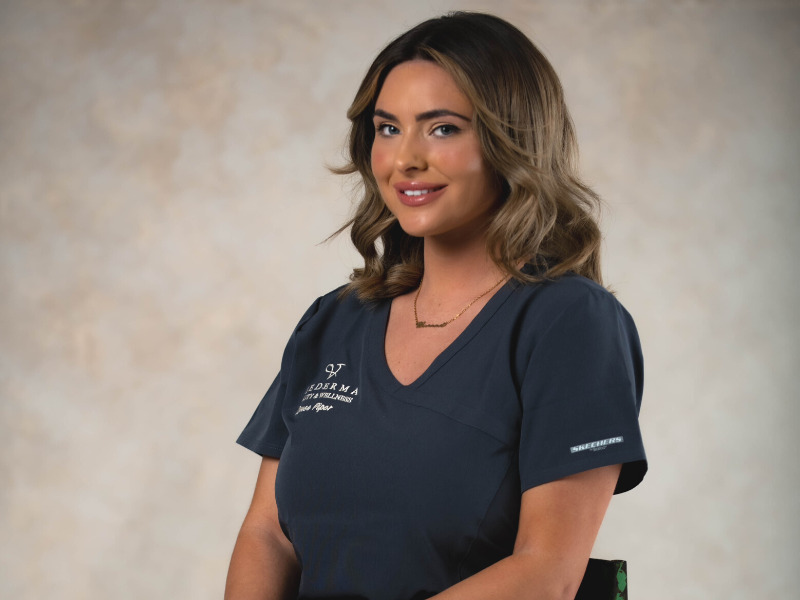 A bubbly people person, Rhianne is a perfect match for us at VieDerma. Rhianne has explored her passion for beauty and is now our newest qualified Skin Specialist. She takes great pride in her role and using a holistic approach, she enjoys guiding each client through their skin journey.
sign up to our weekly newsletter
Stay in the loop with the latest trends, product launches and new treatments!