Micro-Needling
MICRO-NEEDLING WITH THE DERMAROLLER AND DERMAPEN

Your secret to perfect skin.
Micro-Needling is an effective, safe treatment suggested for the following concerns:
Ageing Skin
Fine Lines & Wrinkles
Cellulite
Stretch Marks
Neck (Loose skin, ageing)
Open Pores
Blocked Pores
Acne (including Acne Scarring)
Pigmentation, Hyperpigmentation, Melasma & Age Spots
Maintain fresh and healthy skin with our advanced Micro-Needling procedures with the Dermaroller or Dermapen. This popular, proven and non-invasive technique uses a special device to speed up the renewal process of your skin and stimulate collagen production. Over time, you can achieve smoother, tighter and younger looking skin, and a completely revitalised appearance.
The treatment is suitable for face and neck areas, and can also be used for combating cellulite and stretch marks of the body.
Micro-Needling can be especially effective when combined with other rejuvenation treatments as part of a wider skincare program. Alternatively, it can still yield great results as part of an ongoing course. During your initial consultation, our practitioner will help you create a treatment plan tailored towards your own goals and needs.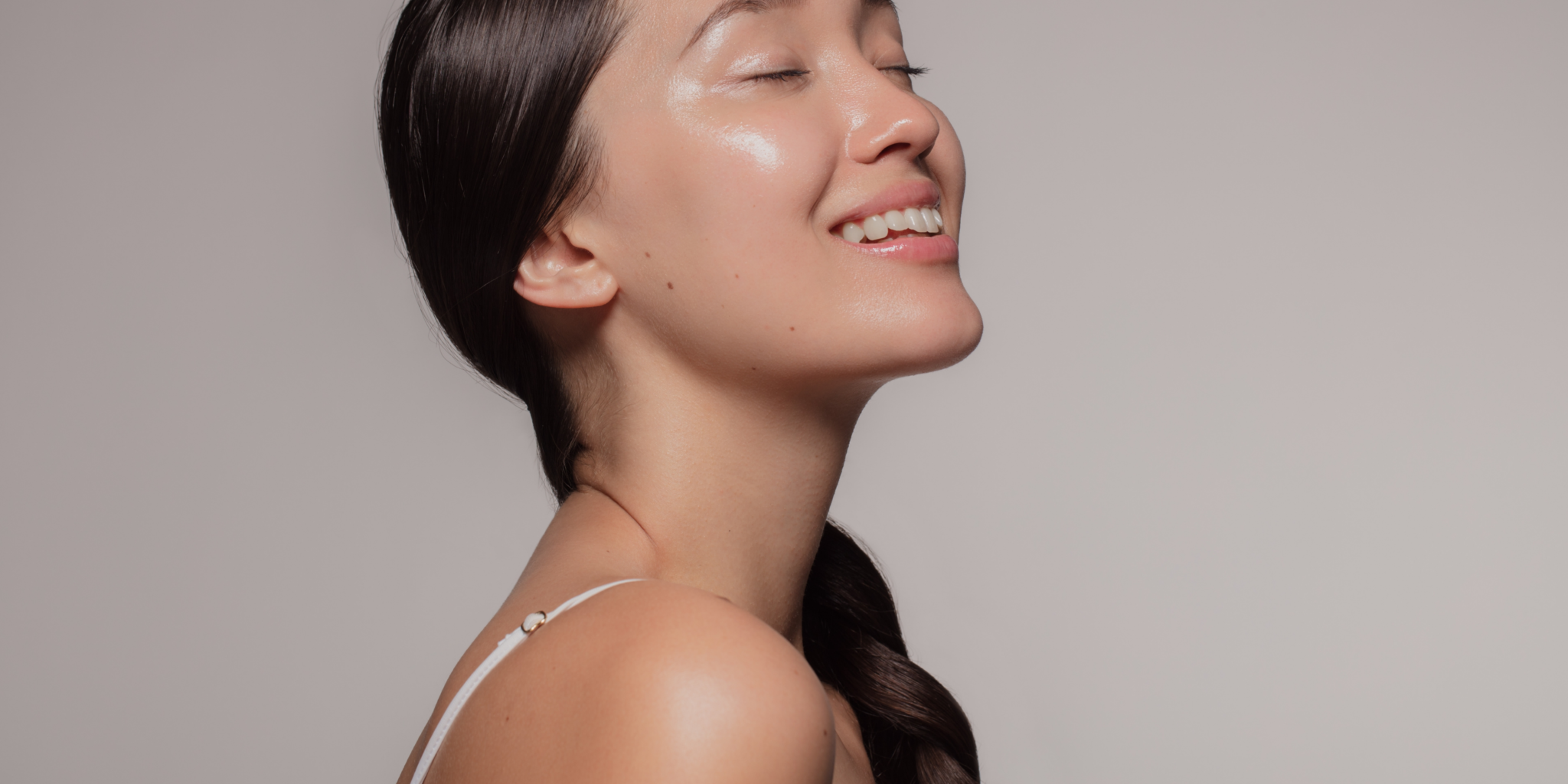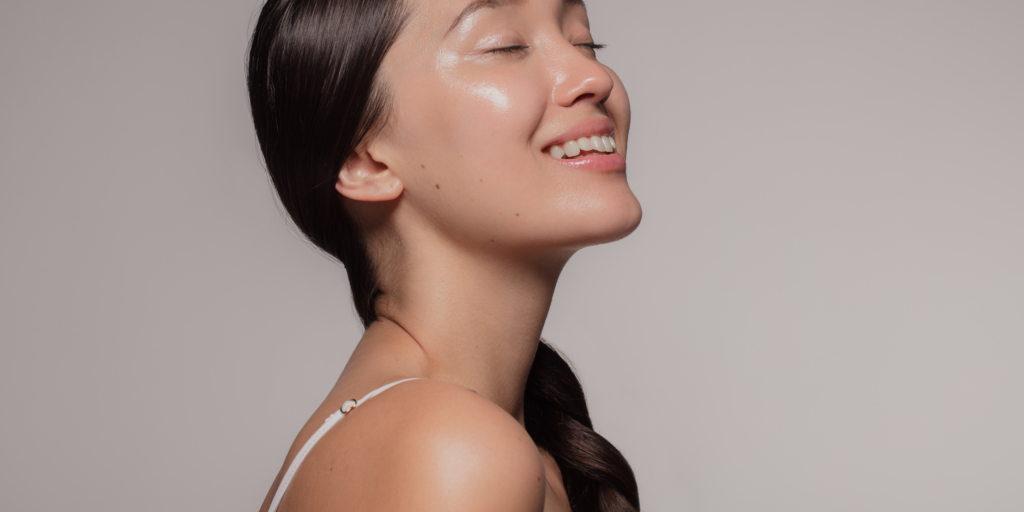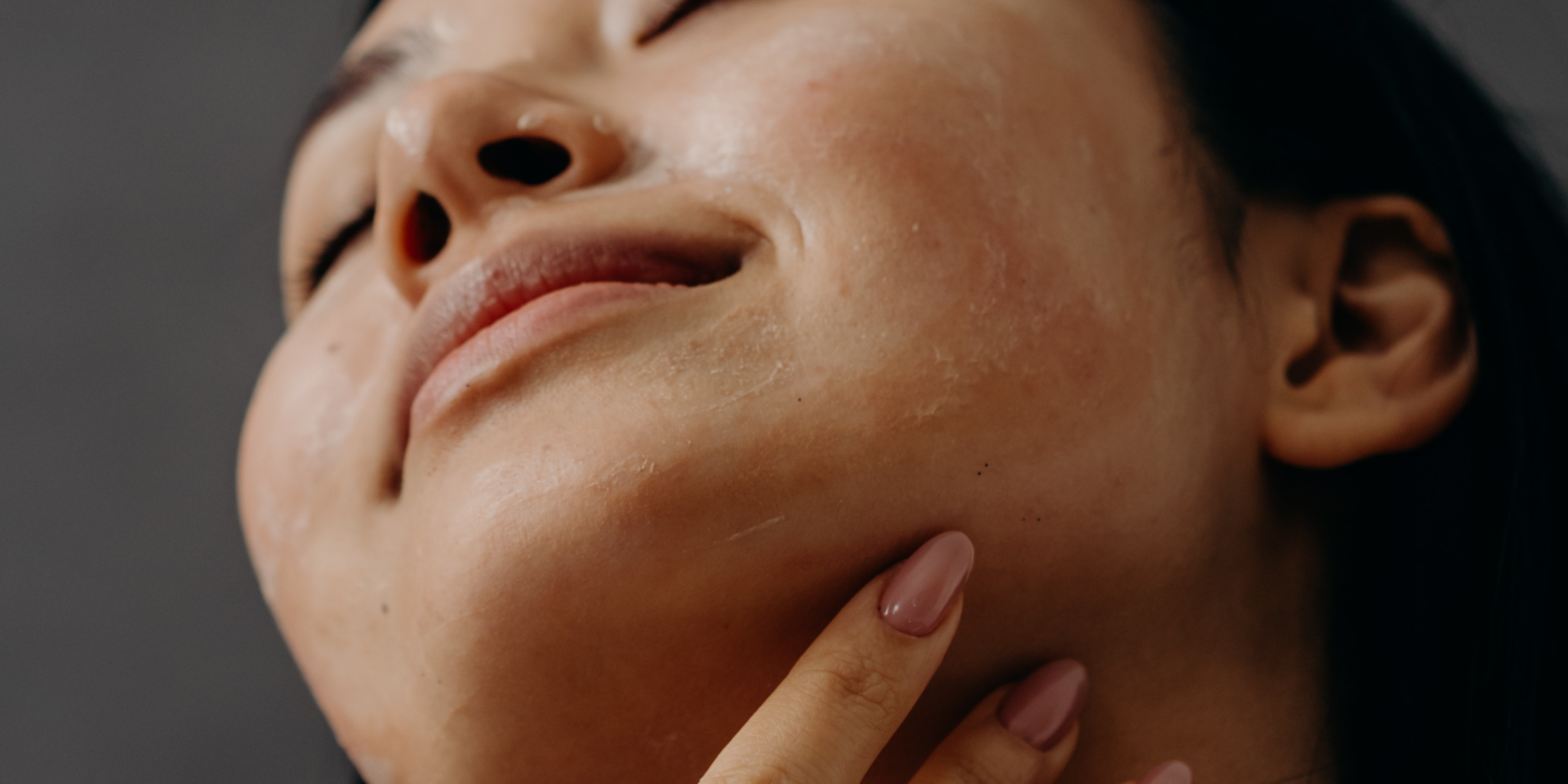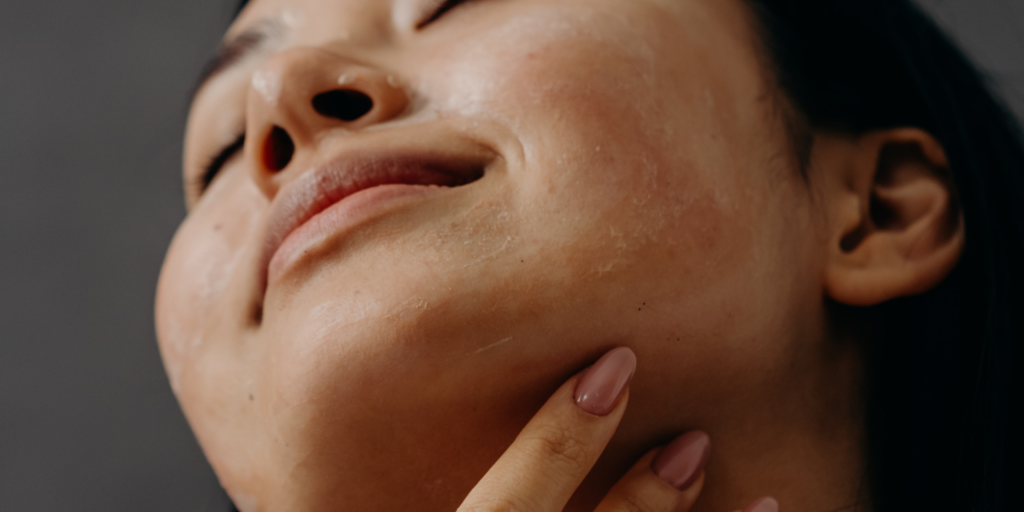 How does micro-needling work?
A dermaroller is a small rolling device with a head that is covered with tiny needles. When rolled over your skin, the needles create miniscule puncture wounds, which induces the formation of new elastin and collagen fibres. Don't worry, it's gentler than it sounds. As the body slowly responds to the treatment, your skin's texture gradually improves and begins to feel firmer. The visible effects of ageing and other types of skin damage, such as fine lines, wrinkles, open pores, and discolouration, are all visibly reduced.
Micro-needling with the Dermapen, works in much the same way, albeit with a different device. Shaped like a pen – as its name suggests – the Dermapen has sterililsed needle tips made up of 12 smaller needles, enabling precise application. When rolled over the skin, the technique stimulates the skin's own natural ability for repair. Both treatments can be used for tackling cellulite and stretch marks as they rebuild collagen fibres below your skin.
How long does micro-needling take to work?
Results are gradual, cumulative and entirely natural. Repeat treatments are required to maintain benefits. The appropriate course for you will be discussed with you during your initial, no-obligation consultation.
What is the downtime for micro-needling?
There is no downtime although skin can look a little flushed after treatment.
Does micro-needling hurt?
No, not at all. Micro-Needling with the Dermaroller and Dermapen may sound painful, but discomfort is actually rather minimal for most people. The sensations you will experience depend on the length of the needle and the area of treatment. Generally, you will experience a warming sensation as the needles are rolled across the skin. In some ways, the treatment could even be described as a type of collagen-inducing "massage". Your practitioner will discuss expectations with you prior to treatment.
How many treatments are needed for micro-needling?
Repeat sessions with the Dermaroller and Dermapen will be required to achieve an optimal outcome and maintain results. A personal plan will be discussed with you during your initial consultation and reviews. Often Micro-Needling is combined with other rejuvenation treatments in order to optimise results and hit goals faster.
Tricia P
I've just had my third AquaFacial treatment at Vie with the lovely Amie. I'm so pleased to have found this gem of a place! The staff are friendly and professional and I love the high quality products that are used on my skin. Can't wait to return!
Jen S
Always amazing service from Dr Liakas. Very happy. AquaFacial is the best I have had. Love Jen X
Shirley M
An amazing AquaFacial! Staff so attentive and I felt so good when I left. Skin so clear and soft. Thoroughly recommended. Will be going back.
Donna C
The facial and hand treatment has made such a difference to my skin it has increased my self confidence immensely. The staff are all friendly and helpful creating a warm and welcoming atmosphere. Thank you so much for everything.
sign up to our weekly newsletter
Stay in the loop with the latest trends, product launches and new treatments!