CEO Vicky founded VieDerma in 2021 as a partner company to the medical clinic Vie Aesthetics, this time specialising in beauty, skincare and lifestyle.
If you've got a skin question or concern, then Aimee is your lady! Her passion and knowledge for all things skin-related is second to none.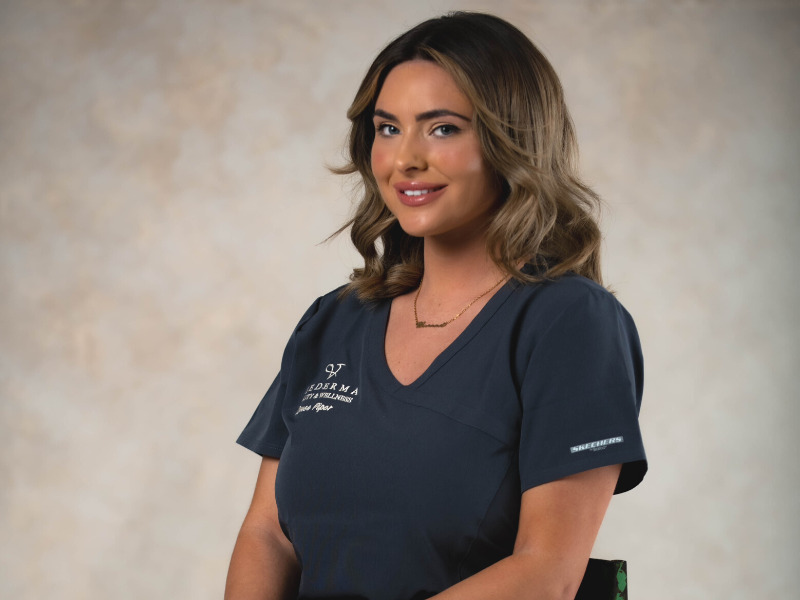 SKIN THERAPIST RHIANNE COOPER A bubbly people person, Rhianne is a perfect match for us at VieDerma. Rhianne has explored her passion for beauty and is now our newest qualified Skin Specialist. She takes great pride in her role and using a holistic approach, she enjoys guiding each client through their skin journey.
The lovely Amie worked in beauty for 10 years before making the transition into skincare, where she has been built up a huge portfolio of delighted clients.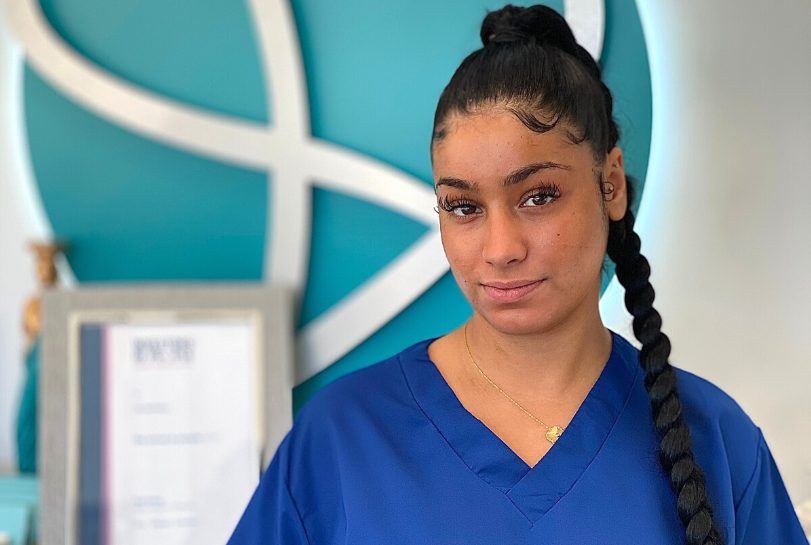 Skin Therapist Sofia, has worked in the industry since she was 16. Having studied Aesthetics at the London College of Beauty Therapy and the West London Beauty Academy, she has an in-depth knowledge and understanding of Beauty.
The personable Anna is an International Coaching Federation-qualified Life Coach and trained counsellor. She has a diploma in Life Coaching and a postgraduate degree in Organisational and Occupational Psychology.
We believe in empowering individuals by adopting a whole-person approach and by creating value and access to advice and expertise.
Our mission is to offer a wide range of high-end, safe, effective, and science-based skincare, beauty and wellness under the mentorship of Doctors.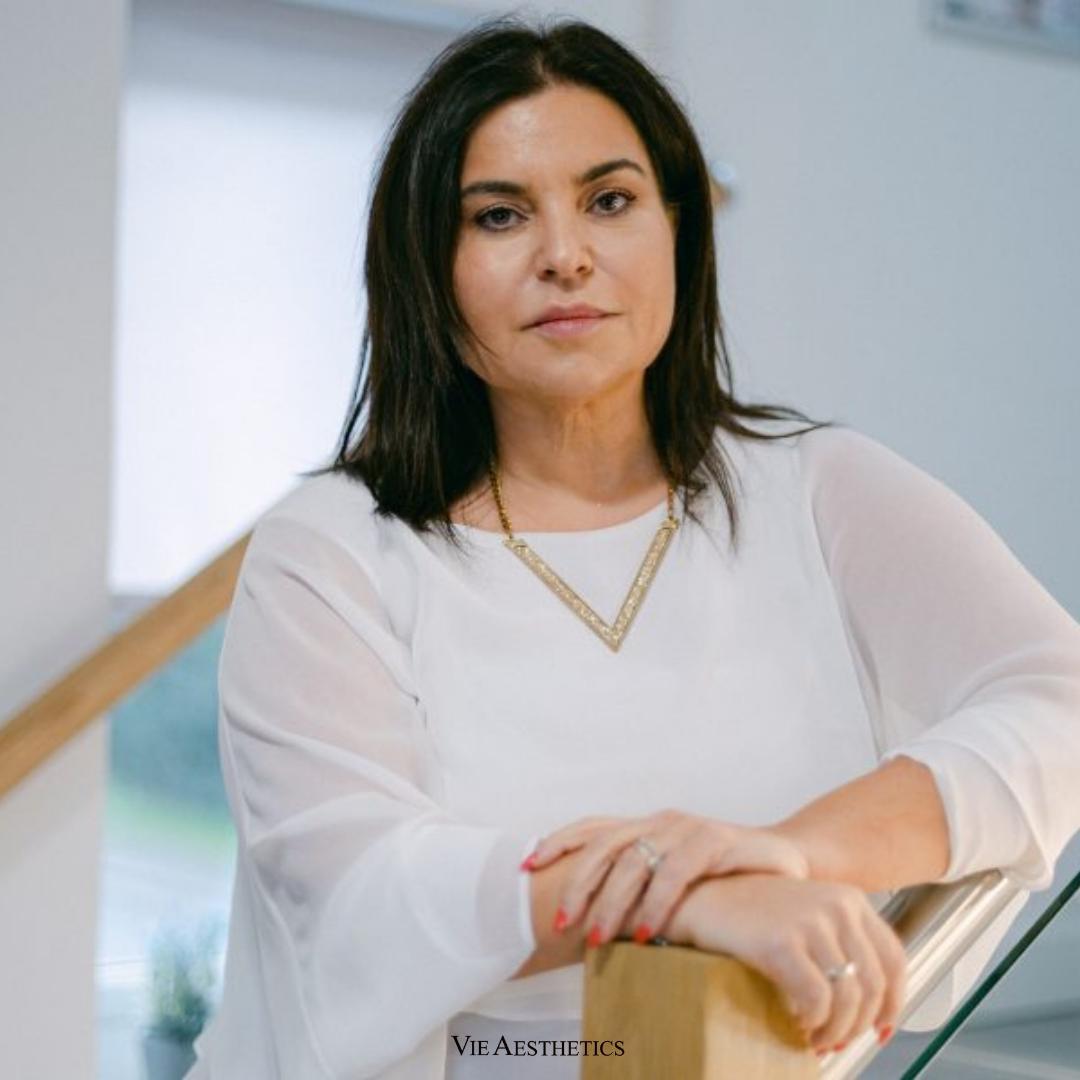 Vicky Grammatikopoulou
Get in touch today!
If you have any enquiries or questions, please complete the form below and we will be in touch as soon as possible! We look forward hearing from you!
sign up to our newsletter
Stay in the loop with the latest trends, product launches and new treatments!