Looking for the VieDerma goss or need some tips on skincare, wellness or lifestye? You've come to the right place.Everything you need to know about glowing skin, life & beauty is right here.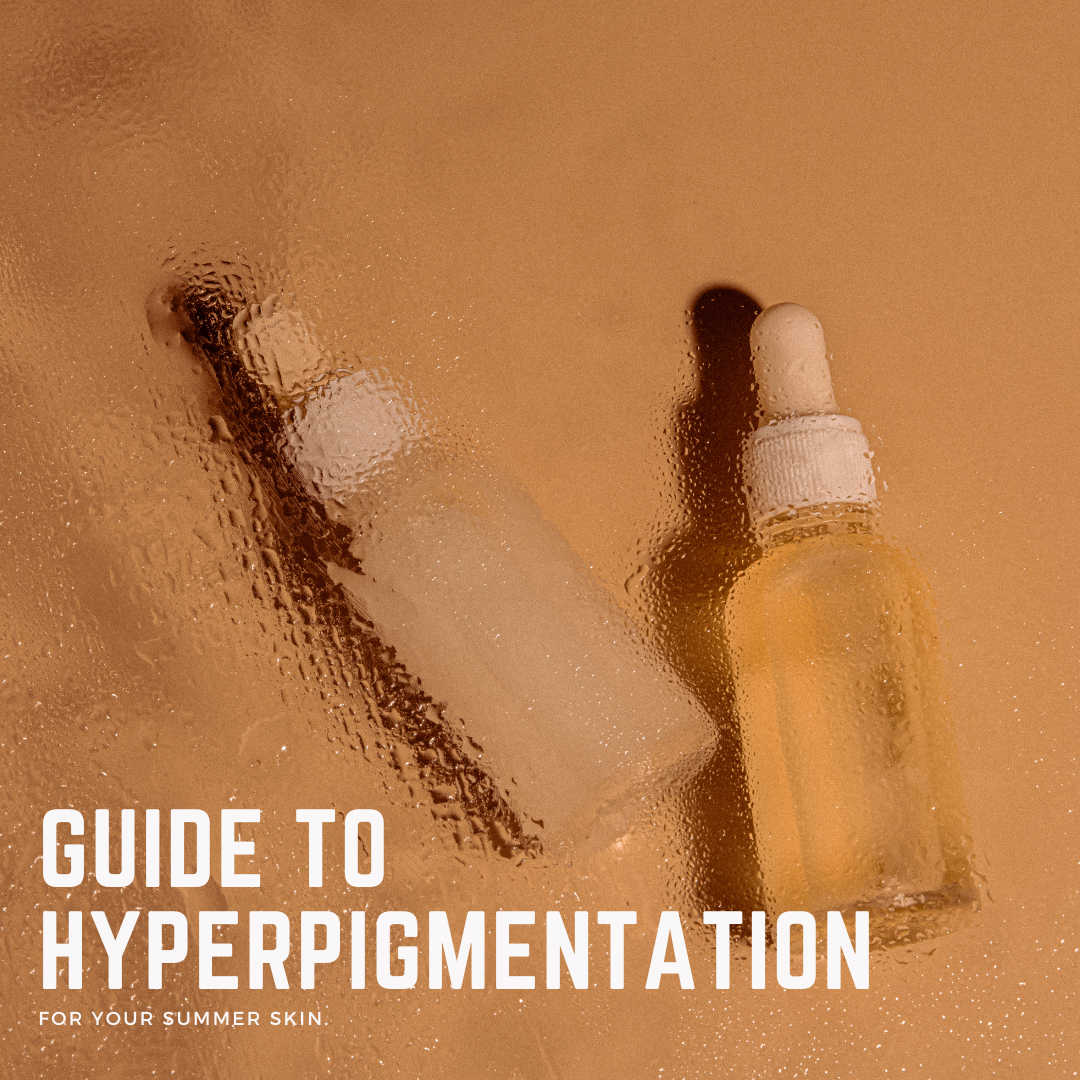 All of us should be committed to protecting our skin from harmful rays this season (and of course, all year round), thus we have created your ultimate guide to hyperpigmentation in summer.
Read More
Get in touch today!
If you have any enquiries or questions, please complete the form below and we will be in touch as soon as possible! We look forward hearing from you!
sign up to our newsletter
Stay in the loop with the latest trends, product launches and new treatments!