High-End skincare
VieDerma is a skincare, beauty and wellness brand based in London and Essex. VieDerma was founded by Vicky Grammatikopoulou in March 2019, who is also the CEO of the company. VieDerma has partnered up with world leading medical aesthetic clinics Vie Aesthetics offering advanced beauty treatments and extending the already renowned aesthetics treatments provided in the clinics. From make-up to skincare to haircare and self-care VieDerma offers over 400 high-end and luxury products. Our dedicated consultations allow our therapists to explore skin concerns and recommend the most suitable treatment plan for our clients. Great skin doesn't happen by chance, it happens by appointment.
As a partner to the multi-award-winning Vie Aesthetics – the "2020 Global Aesthetic Practice of 2020" (MyFaceMyBody Awards) – we bridge the gap between medical aesthetics and beauty. Our modern, luxury premises in Rayleigh, Essex, in Harley Street and in Holborn, London are also medical clinics, regulated by the Care Quality Commission (CQC). This guarantees you the highest possible standards towards care and safety. Furthermore, our clinics deliver a unique multi-sensory, spa-like experience for total comfort and relaxation.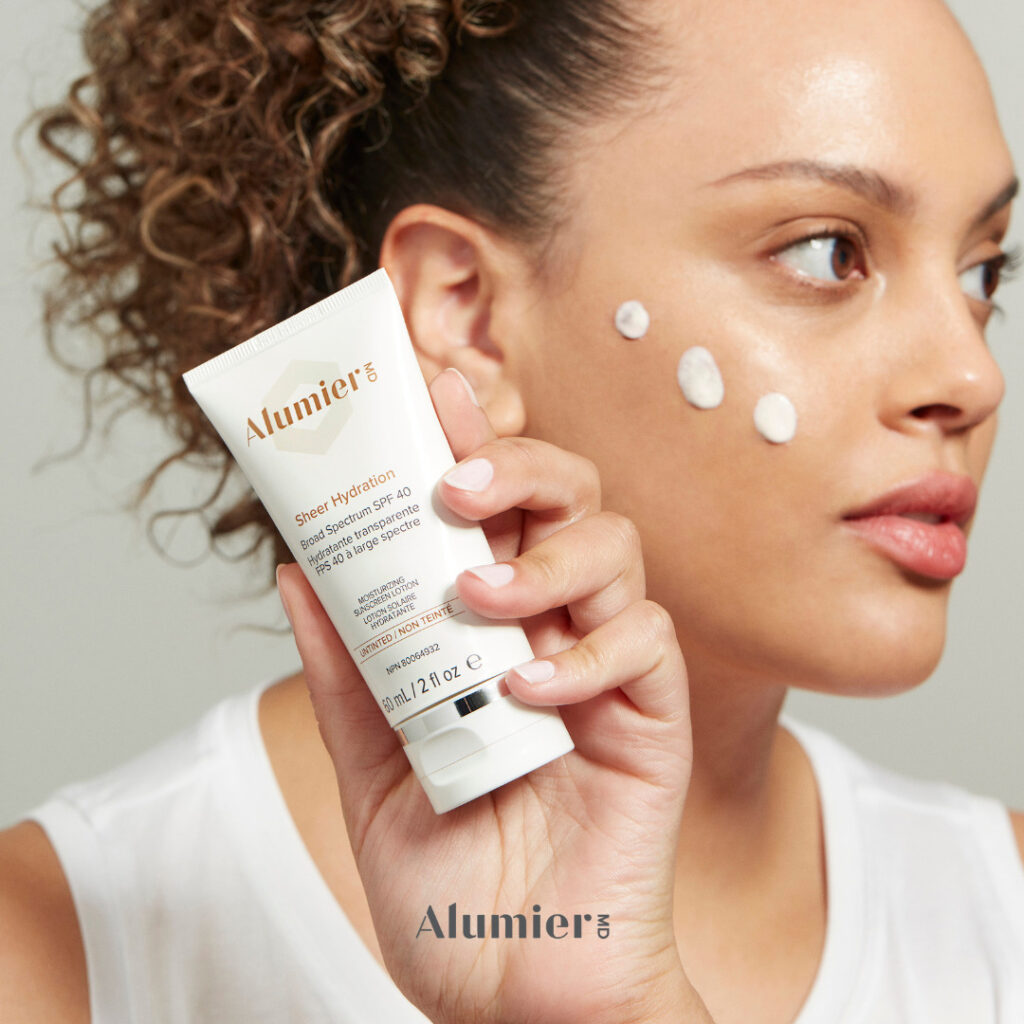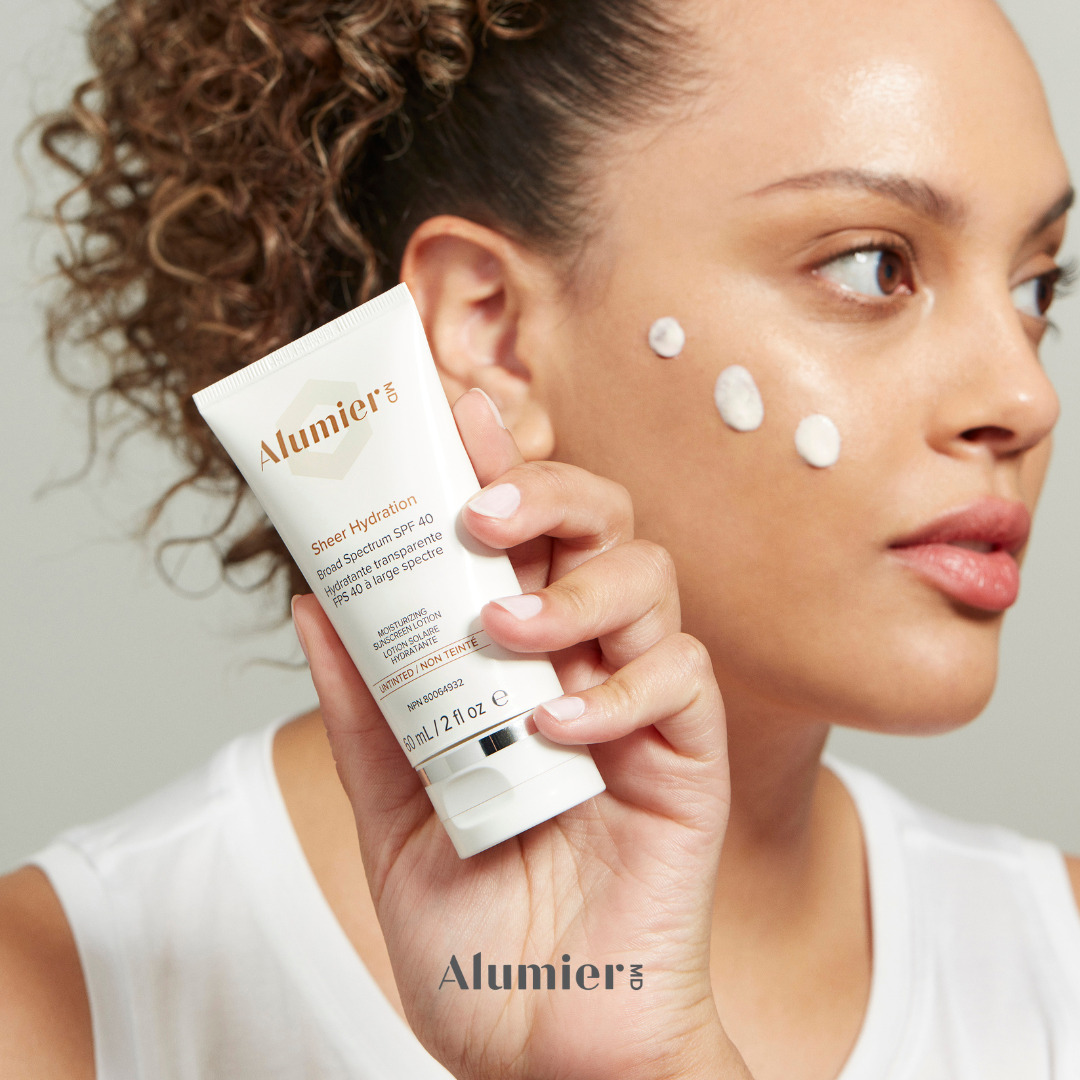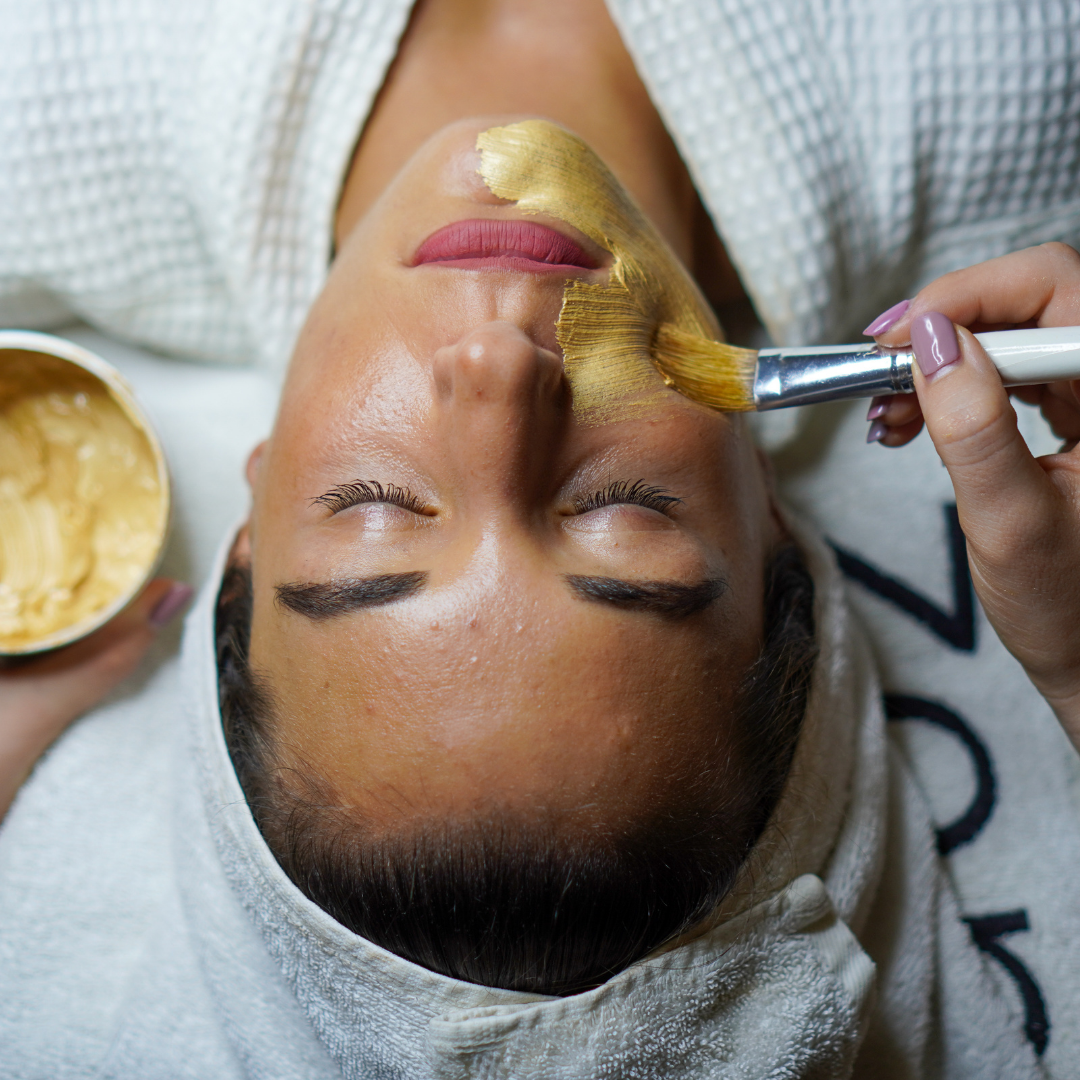 Tackle Your Skins Health at its core
Our mission at VieDerma does not just stop at the high-quality services that we offer, but also with our customer care. All clients are treated to consultations which are comprehensive and no-obligation, followed by thorough and supportive aftercare. Know that at VieDerma, we are with you every step of your journey. We believe in empowering individuals by adopting a whole-person approach and by creating value and access to advice and expertise. Our mission is to offer a wide range of high-end, safe, effective, and science-based skincare, beauty and wellness under the mentorship of Doctors.
We employ only the highest calibre of staff. Our qualified skincare experts bring decades of cumulative skills to the table, delivering skincare that tackles your skin's health at its core. As well as beauty and relaxation, we are qualified to deal with a wide range of skin and body concerns such as acne, scarring, stretch marks, sun damage, thread veins, cellulite and hyperpigmentation. Indeed, our range of signature treatments, such as the VIE AquaFacial, have been carefully formulated and designed by skincare experts, delivering consistently wondrous results. 
Get in touch today!
If you have any enquiries or questions, please complete the form below and we will be in touch as soon as possible! We look forward hearing from you!
sign up to our newsletter
Stay in the loop with the latest trends, product launches and new treatments!